From drone safety tips to the latest educational apps helping kids reach their full potential — there's a lot of information out there on the world wide web. So much, in fact, it can be overwhelming at times. The good news? Drone Legends is on Pinterest!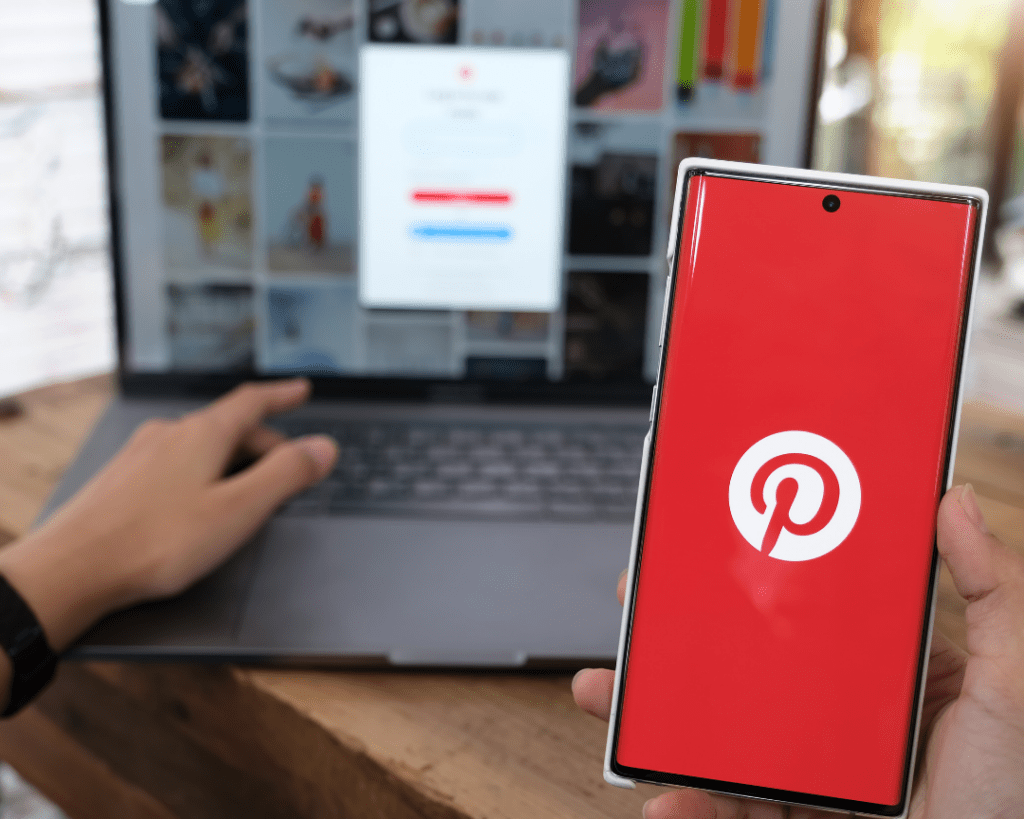 We love using this amazing resource as a space to gather, curate, and share helpful information. Whether you're a parent, educator, or caregiver looking to unleash the potential of drones to teach kids STEM concepts, you're in the right place.
Here at Drone Legends, we believe that Inside Every Child Lives a Legend™.
We also believe that the magic of drones can help tomorrow's innovators discover their inner Legends today. The world of STEM and drone technology is vibrant, and there's always something new to learn. That's why our team is on Pinterest, creating, collecting, and sharing expertly curated resources to help support parents and educators across the world.
Ready for oodles of drone inspiration, teaching resources, and more?
FOLLOW DRONE LEGENDS ON PINTEREST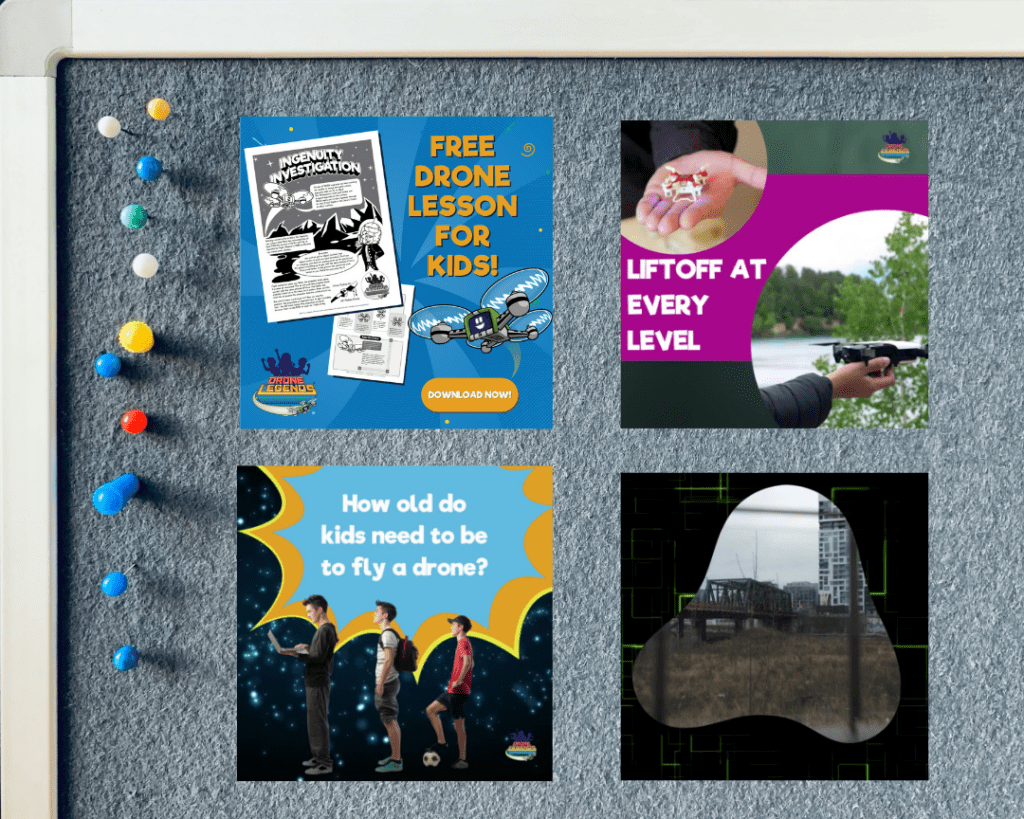 Pinterest: Resources for Teaching Drones
Any way you cut it, STEM-based careers are the future. Giving our children an early head start in STEM disciplines can help spark their interest in related career fields. It's also the best way to build the foundational skills they'll need to succeed in tomorrow's tech climate. We love introducing the magic of drones to STEM enthusiasts and helping teachers and parents keep up with their kids — especially when it comes to the latest developments in science and technology.
Our standards-aligned STEM curriculum uses drone technology to teach children about real-world scenarios where science and tech help solve complicated problems. When working through the Drone Legends program, students take on active roles and participate in themed missions (lessons) that require data collection, math skills, clear communication and basic coding.
The result is a fun, engaging, and memorable experience that teaches kids practical STEM and problem solving skills and encourages social-emotional learning.
We understand that not everyone looking to bring drones into the classroom has drone experience or familiarity. You might be completely new to drones, which is exactly why our team is dedicated to providing all the necessary tools, support, and resources to help everyone, from teachers to grandparents — and of course, students — succeed.
We're proud to provide a range of learning resources for teaching drones on our Pinterest page.
Pins About Drones
Whether you are a newcomer to the world of drones or a seasoned drone pilot, drone tech is an ever-evolving field. From learning about different types of drones and their applications to staying up to date on the latest educational apps for kids, you'll find a curated selection of pins about drones and related technologies on our Pinterest page.
Pins About Drone Safety
No matter the endeavor, safety always comes first. Working with drones responsibly requires a basic understanding of drone technology, along with clear safety protocols and effective communication. You can find expert tips on how to make learning with drones safe in the classroom (and elsewhere) by checking out our favorite pins about drone safety and drone regulations. For an in-depth look at drone safety, check out our blog on drone safety in the classroom.
We'll note here that the Drone Legends program uses the Tello drone — a lightweight drone with amazing safety features that makes it perfect for teaching drones in the classroom.
Pins About STEM Curriculum
STEM concepts are often interlaced and transferable into other areas in life. That's why we like to stay abreast of general STEM curriculum resources. There is always something new to learn in the world of science and technology, from finding new teaching methods to discovering new and unfolding career paths that we need to prepare our kids for today.
Pins About Teaching Tips
Teaching is both active and proactive. The best teachers are always on the lookout for new ways to engage students and facilitate learning. By creating, collecting, and sharing pins with expert teaching tips, cutting-edge educational tools, and creative ideas to help enrich existing lesson plans, we aim to help teachers stay ahead of the curve.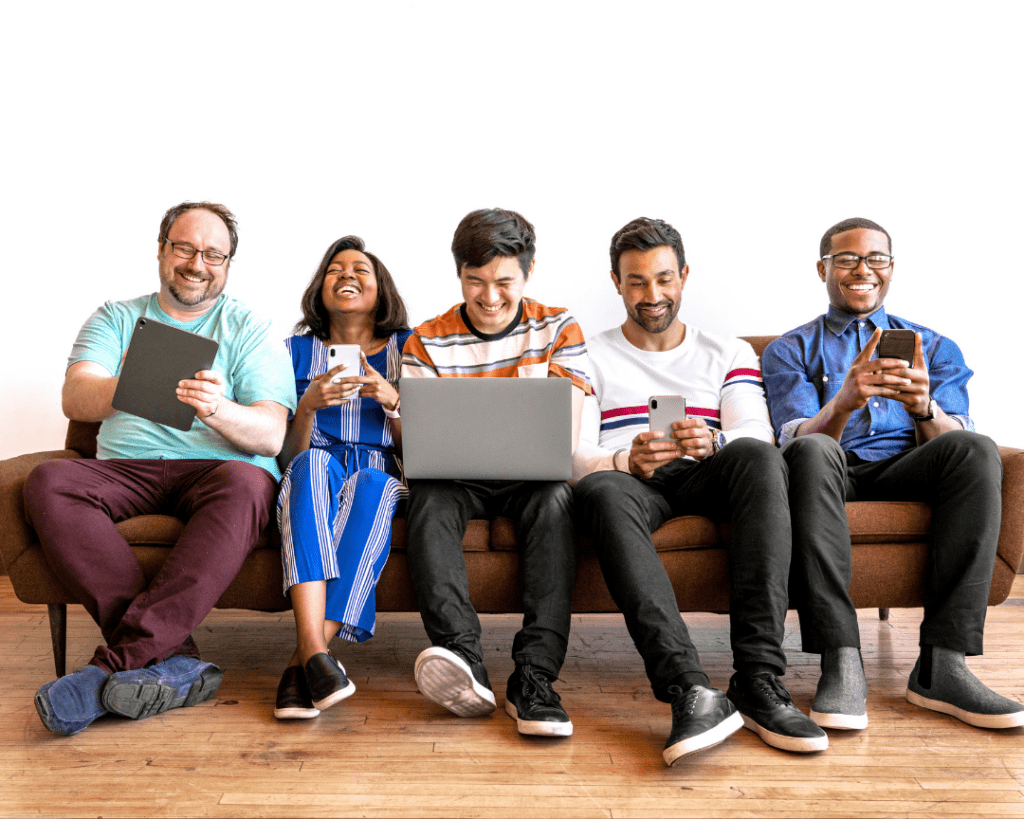 Supporting Drone Teachers Today & Everyday
To educate is to empower. We believe teachers have one of the most important jobs in the universe. It's an honor to use our expertise and experience to help support drone teachers inside and outside of classrooms every single day.
The Drone Legends curriculum can be used in class, as part of an after school program, or as a summer/weekend enrichment experience. To help educators, parents, and caregivers teach with confidence, our program includes an Educator Lesson Planner, as well as a robust Operations Manual where you'll find all the answers you need to facilitate a successful and memorable learning experience.
Students can enjoy STEM lessons as themed missions in the Drone Legends Student Mission Guide. By combining vibrant, modern artwork with lessons based on real-world scenarios, our Student Mission Guide aims to engage, entertain, and of course, to educate. Each lesson challenges students to think outside of the box and reflect on the concepts they've learned.
STEM education for kids lays the foundation for tomorrow's innovations. When we support drone teachers through ongoing training, education, and support, we know we are helping prepare little Legends for big things to come.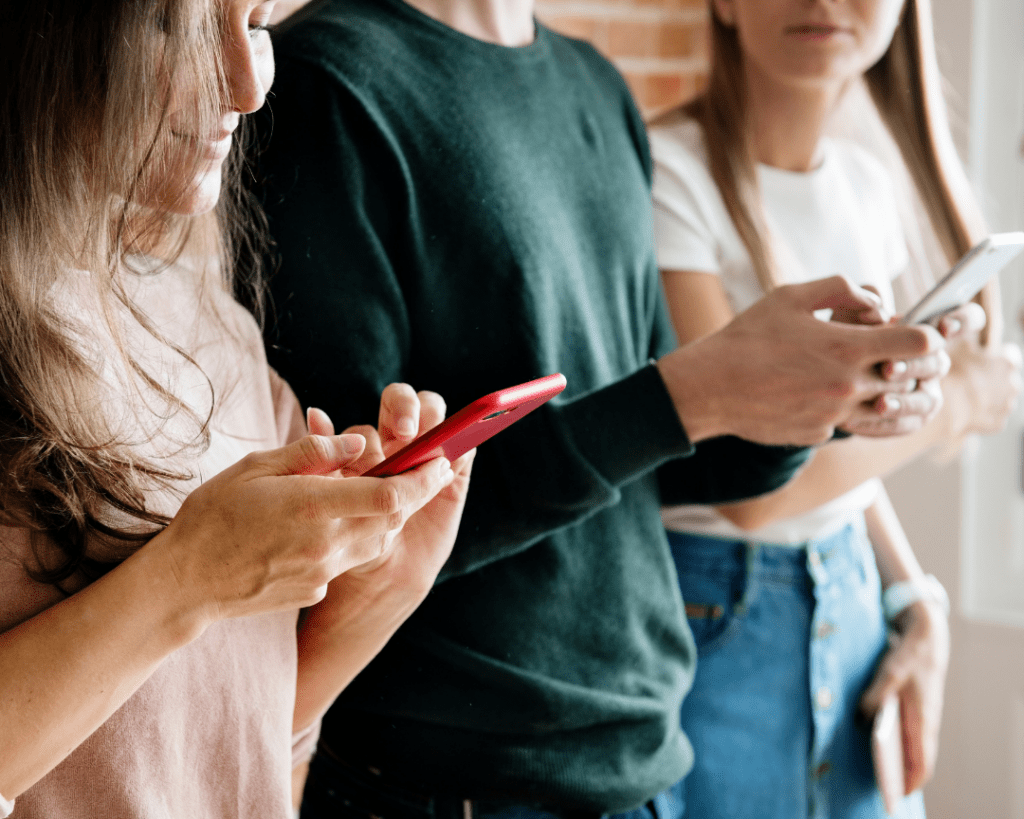 Follow Drone Legends on Pinterest
Our team is passionate about building a bright future for our children — and that includes building a reliable, creative, and effective resource library to share with our community. In case you can't tell by our teamwork-oriented drone curriculum, we're ALL ABOUT collaboration. We love the way online tools like Pinterest help foster a sense of community, knowledge transfer, and skill-sharing among educators.
Follow Drone Legends on Pinterest for free access to our growing collection of expertly curated STEM and drone resources you can turn to at any time.
You can also follow us on Instagram and Twitter, or connect with us online with any questions, comments or concerns about drones and our drone-based STEM curriculum.