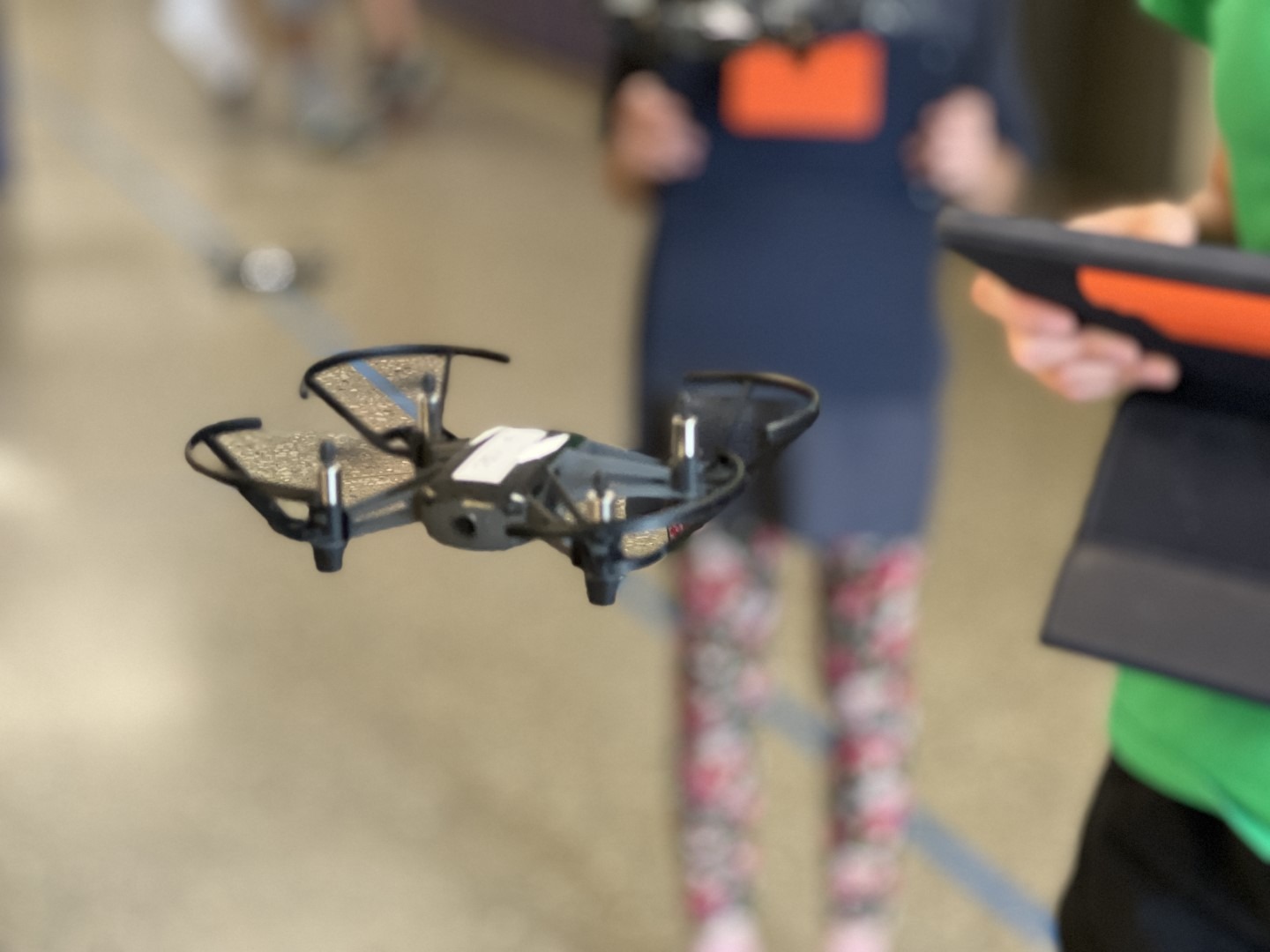 There's a good reason why drones have exploded in popularity as a teaching resource. They give students a new and interesting way to learn STEM subjects and have the potential to help them grow as people. Here, we'll discuss how indoor drones help students in elementary and middle school, particularly with regards to safety and personal growth.
The Importance of Drone Safety Instructional Practices
The use of drones in the classroom requires careful attention to safety precautions. Drones are exciting and mostly safe when used properly. This is why it's important to provide appropriate adult supervision when a drone is in use and to ensure that children receive thorough instruction on how to handle it safely.
The use of miniature indoor drones that cause minimal damage in a collision is one strategy to prevent accidents and keep people safe. Teaching children to avoid flying a drone over people or animals and to maintain a safe distance away from it is also important. Indoor drone flights require an open area, so a gym or a fairly large classroom are both great choices.
Incorporating Indoor Drone Curriculum into Science, Technology, Engineering, and Math
One of the most thrilling things about using drones in elementary and middle schools is that they can be used in science, technology, engineering, and math (STEM) classes. Drones utilized indoors have many potential educational applications.
Indoor drones, for instance, can be used by students to monitor things like air quality and temperature. Drones can also be used for research, such as measuring how wind affects a drone's flight route. Students can learn valuable critical thinking and problem-solving skills while getting hands-on experience with drones in these types of projects.
The Importance of Character Training for School-Based Drone Programs
Drones are useful in the classroom in many ways, including, but not limited to, improving learning and building good character. For example, students who use drones need to be responsible for what they do by paying attention to and following all safety rules.
Students often work together to complete a job or finish a project with a drone, which encourages teamwork and cooperation. Students also get better at being able to think critically and creatively when faced with a problem.
Conclusion
Indoor drones give kids a fun new way to learn about STEM and grow as people. Educators can give kids a more well-rounded education if they take the necessary precautions when using indoor drones and include them in lessons. If you're a teacher thinking about incorporating indoor drones into your lesson plans, we say go for it!
At Drone Legends, we help kids in grades 4–8 learn about STEM by giving them an educational drone curriculum. We have taught hundreds of teachers from all over the world how to use our program to make learning fun.
Want to learn more about our STEM drone curriculum? Join the Drone Legends community of industry experts and drone enthusiasts today.