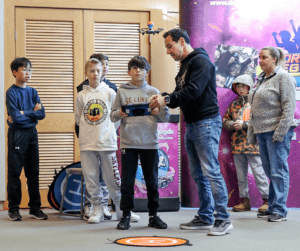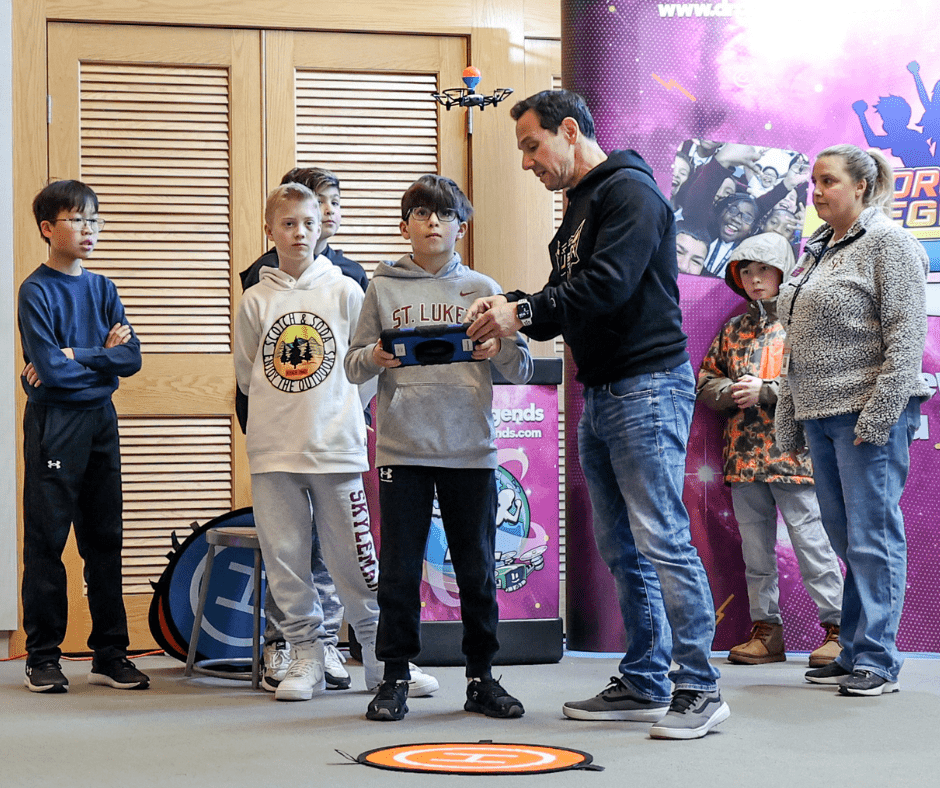 Drones are becoming more common, and they are altering the way we view technology. Young students should be taught about the technology and its potential as drone use increases. Students get useful STEM (Science, Technology, Engineering, and Math) skills from a well-designed drone curriculum they can apply in the real world. In this blog, we examine the advantages of a good drone curriculum for elementary students and how it aids in the success of teachers.
What is STEM Education?
STEM education is an interdisciplinary method of learning that combines multiple elements into a unified curriculum. Students engaged in STEM education are better equipped to question things, solve problems, and innovate. Moreover, STEM education helps students understand their environment as well as the application of the sciences and technology to solve problems.
Benefits of a Well-Designed Drone Curriculum:
Hands-on Experience with Technology:
An excellent drone curriculum gives students practical exposure with technology. Students learn how to fly and program drones, which gives them a better understanding of (STEM disciplines. Students learn engineering, programming, and physics in a hands-on and entertaining approach by interacting with drones.
Improving Critical Thinking and Problem-Solving Skills:
A drone curriculum helps students develop critical thinking and problem-solving skills. When students work on projects involving drones, they must think creatively and critically to find solutions to complex problems. This helps them develop important skills that they can use in their future careers.
Encouraging Innovation:
A drone curriculum encourages innovation and creativity. Students learn to think outside the box and develop new ideas for using drones in real-world applications. This helps them to understand the importance of innovation in the world of technology and prepares them for future careers in STEM fields.
Preparing Students for the Future:
Students are better prepared for the future with the help of a curriculum that focuses on drones since it gives them significant skills and experience that they can apply to their future employment. Students have a better understanding of STEM courses and excellent hands-on experience with technology by studying drones since it allows them to put their knowledge into practice.
Relevancy is Key: 5 Real-World Examples of Drone Usage:
Conclusion
Students may be inspired to pursue careers in STEM fields with the help of a curriculum designed around drones. Such a curriculum provides students with opportunities for hands-on learning, as well as real-world applications and a path towards future opportunities. It is important for the student's success to implement these programs, whether they happen in after-school activities, summer camps, or enrichment clubs during spring break.
At Drone Legends, we help kids in grades 5–8 learn about STEM by giving them an educational drone curriculum. We have taught hundreds of teachers from all over the world how to use our program to make learning fun.
Want to learn more about our STEM drone curriculum? Join the Drone Legends community of industry experts and drone enthusiasts today.