Enrichment programs aren't only for the gifted kids who buzz through classroom coursework with ease. Extracurricular programs can fuel the interests of any student. 
To meet the demand for STEM learning, drone enrichment programs are launching everywhere. (We're stoked to see it!)
Drones and enrichment programs give students real-world experiences. These include hands-on STEM application, fun opportunities for aerial photography, and a glimpse into emerging fields and entrepreneurship. Even better, there's basically no barrier to entry: kids with any learning style, any prior training or knowledge, and any level of tech acumen can step up and start flying drones almost from day one. 
Here are some insights into the ways in which drone enrichment programs are setting the tone for a future of learning… and fun!
Want to investigate drones for your enrichment program or afterschool program? We've got you covered with a literal turnkey program. Even better? We do all of the training. Connect with us to learn more. 
Drones and Afterschool Activities 
After a long day of sitting, listening, and a lot of passive learning, drone afterschool programs get kids up, communicating, collaborating, and moving around. You'll see kids racing from the school grounds to finally get their hands on a drone. 
Makes perfect sense. Drones are fun. Drones make learning fun. Including drones in after school tutoring sessions and learning clubs is one of the smartest ways to improve STEM comprehension in grades K through 12.
Because drones can be piloted indoors or outdoors, there are few limitations. Group-specific programs (like Girls Who Fly Drones) help empower students of all identities to become Legendary. Finding meaning through drone operations and team drone missions is an incredible way to bring students' understanding of STEM to life. 
Drones and Language Learners
The cool thing about drones is that they aren't reserved for advanced learners. Nor are they bound to one language. Second-language learners can enjoy drone enrichment programs, and so can the teachers and students who share the experience. 
Drone learning is highly visual and hands-on. Communication between different language-speaking students isn't forced – it's curious and playful. Even though skilled conversation isn't required in a lot of STEM learning environments, drone lessons can actually encourage improved conversation skills. 
ESL (English as a Second Language) students learn how to ask questions in small teams where the solution is figured out together, not dependent on the success or failure of the individual. Language barriers are respected and overcome as drone programs nurture social-emotional skills. 
Another language benefit of drone learning? Students can learn coding and computer programming. Languages like HTML and JavaScript teach coders computing languages that provide great foundational knowledge for future careers. 
Drones and Out of Class Learning
Although we love a good drone curriculum in the classroom, there's a lot to be said about using drones outside of school, whether at home or in an enrichment program. These small but mighty flying vehicles help incorporate science, technology, engineering, and math into everyday outdoor and indoor play. 
Here are just a few of the ways drone technology can skyrocket kids' learning outside the classroom:
Students grow familiar with

aerodynamics

and navigation 

Young drone pilots grasp a better understanding of electronics while using remote controls 

Students practice mechanical literacy by conducting basic drone repairs

Kids get introduced to beginner coding concepts with drones that have options for programmable flight patterns

Small groups of students use critical thinking and problem solving when making immediate decisions to adjust flight and mission mishaps 

Drone learning cultivates an "I can do it" attitude by putting the controller in a child's hands, where he or she must practice trial and error

Drones are versatile for children of many ages, from preschool to high school and beyond
In the classroom, learning is controlled and students are expected to follow a "listen and remember" model. When using drones outside the classroom, problem-based learning is the only way to go, freeing kids to test their hypotheses and explore new territory.
Want to help your enrichment program incorporate drone learning? Read our tips on buying the best drones for kids.
The Power of a Good Enrichment Program
Enrichment programs exist to influence the personal, educational, and social development of school-aged children. Good STEM enrichment programs broaden students' interests and improve necessary skills related to science and technology. In fact, they also equip kids with more experience conducting research, which presents a greater chance for kids to adopt a lifelong interest in STEM. 
Research shows that STEM enrichment programs "increase the degree to which students identify as scientists." Taking these programs to the next level with drones could be the spark that learners around the world may need to realize STEM skills. 
Drone Legends: Drones and Enrichment Programs Build Legends
How do you build the STEM Legends of tomorrow? You inspire them to realize the Legendary abilities already within them. Drone Legends is on a mission to remind the world that Inside Every Child Lives a Legend™. Here are some ways our drone enrichment programs are doing that today: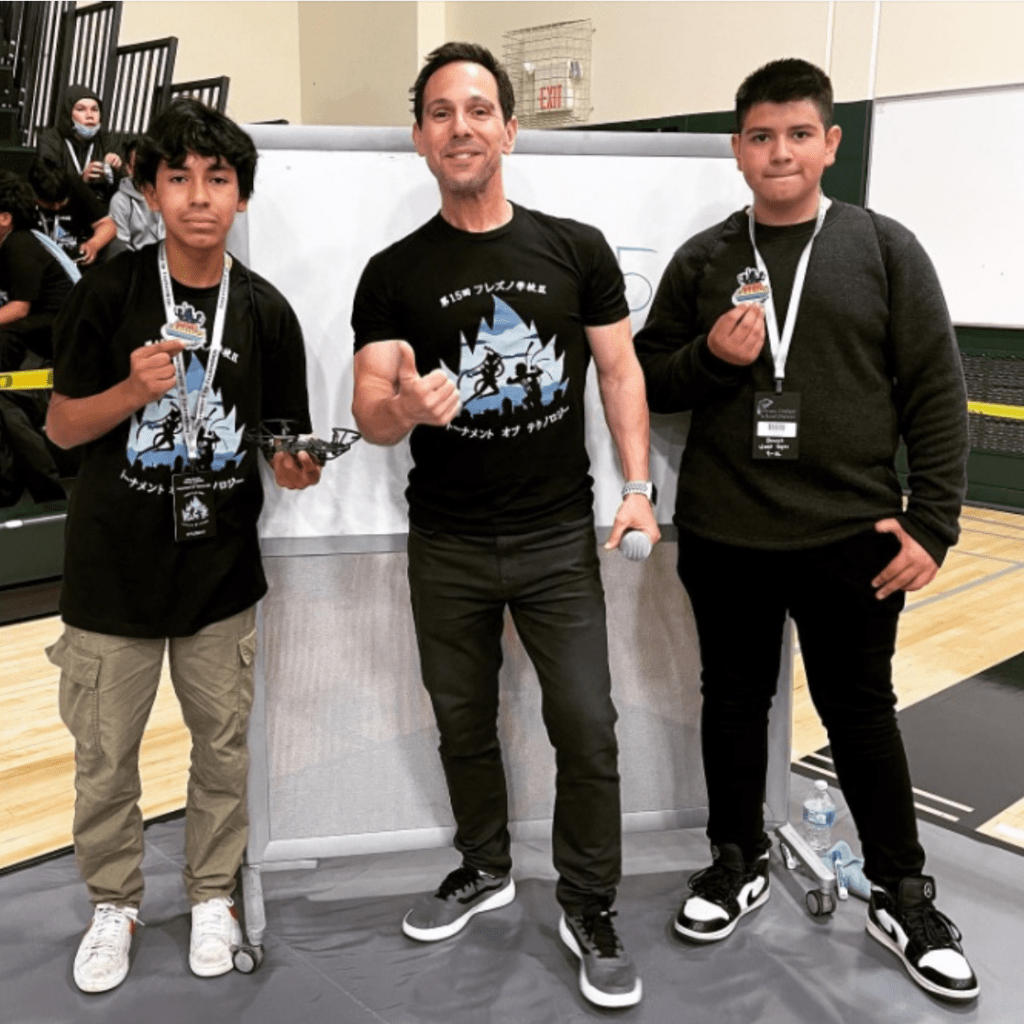 The winners of the Fresno Unified School District drone challenge made it through a complex obstacle course and won best time! These memorable accomplishments and skills will last a lifetime.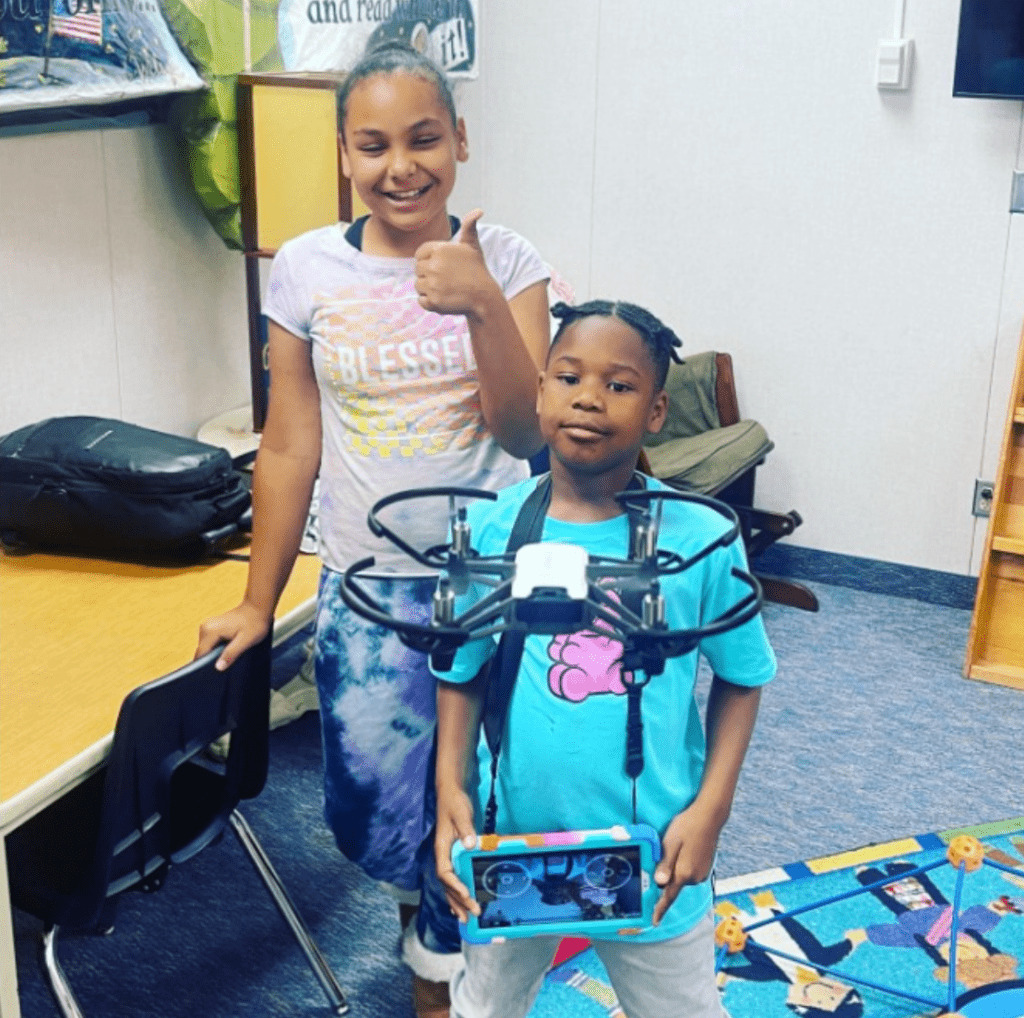 A proud drone pilot and happy co-pilot present to the class how drone flying is done! They're showing off the Tello drone controlled by a handy tablet remote control.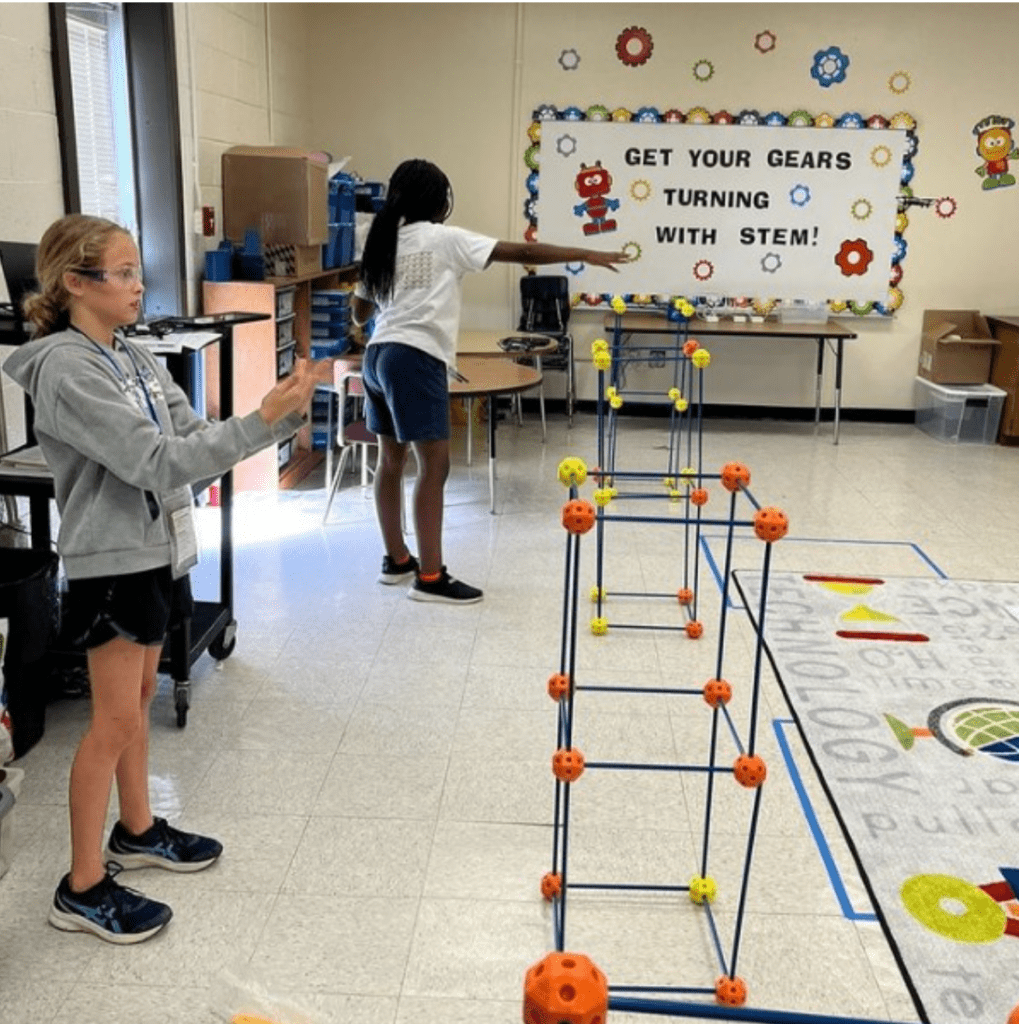 Two students on the GLIDE team (Girls Leading Innovation with Drones and Engineering) demonstrate what it means to become Drone Legends. Here they're using Gimbal, our AI (artificial intelligence) drone used in our drone curriculum.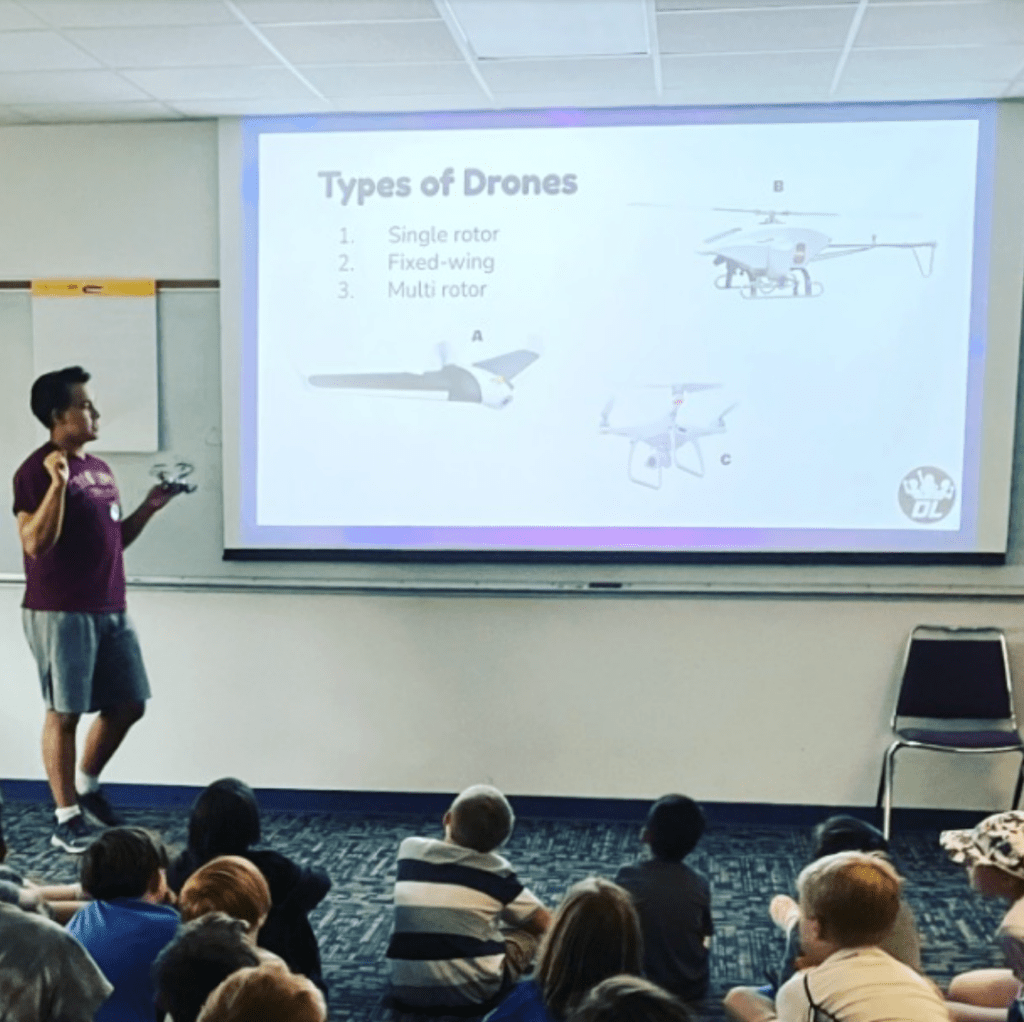 A summer camp in Albuquerque, NM launched a new Drone Legends enrichment camp for kids. Gold stars for growing a team of future drone enthusiasts as they learn!
Find a Drone Enrichment Program Curriculum
Ready to join these Legends in the making? 
Start enriching the lives of the kids around you with the thrill of drone flying today. Reach out to Drone Legends to get a drone curriculum overview, and start engaging STEM learning in your enrichment program.